Minecraft is a trending video game. It is an amazing game for timepass and enjoy some exciting adventurous experiences. A lot of things are there to explore in this blocky world. An open-world endless game to enjoy a full day. So, start doing mine and craft today!
In this article, you will find how to purchase Minecraft from the official website and how to play Minecraft After Purchase. So lets' start.
Well, if you're new to Minecraft then you must know that there are two different versions of Minecraft, one is classic Minecraft Java Edition and another one is Minecraft Bedrock edition/Minecraft Windows 10 edition. You may get confused that which one to choose.
Minecraft Java vs Bedrock/Windows 10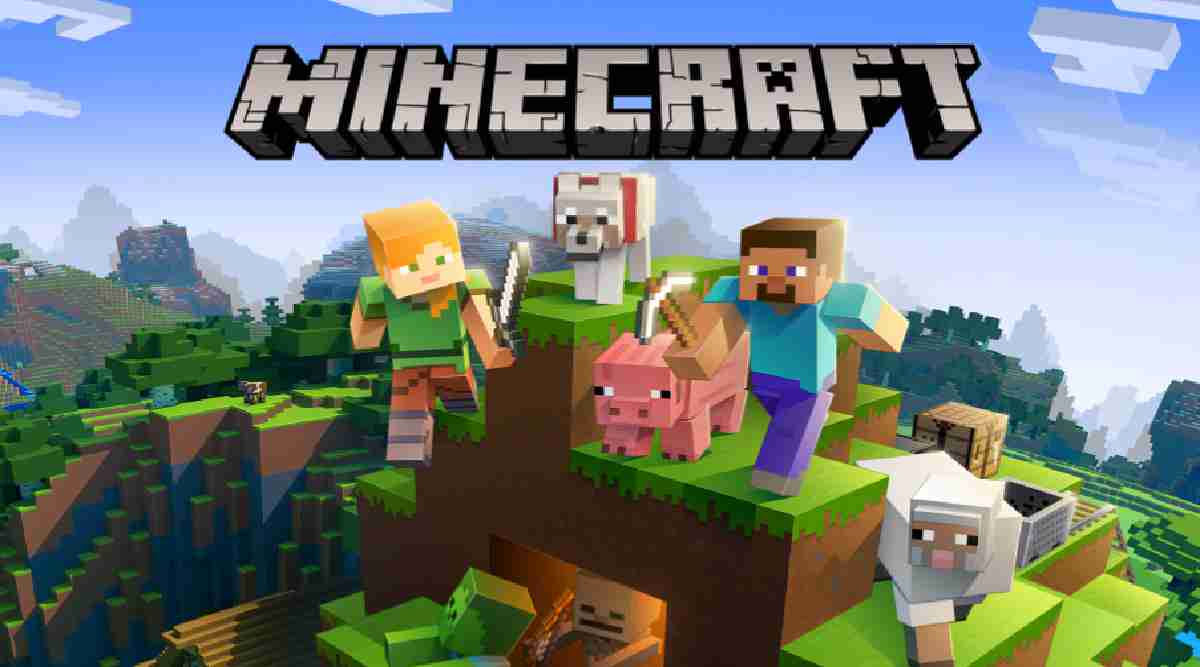 There is a simple solution to it, the original version of Minecraft is Minecraft Java Edition. It has cross-platform play between Windows, Linux and macOS, and also supports user-created skins and mods. Includes a decade's worth of updates, with much more to come!
Otherhand, Minecraft for Windows 10 features cross-platform play with any device running Minecraft (excluding Minecraft: Java Edition).
If you're on a PC, then We recommend Minecraft Java Edition, as it is the old and originally developed Minecraft version.
How to Buy Minecraft?
First, go the official website of Minecraft at minecraft.net
Login to your Minecraft account using Microsoft Outlook account. Your Microsoft email id will be linked with your Minecraft account.
Then from the navigation choose Games>Minecraft option.
Click on Get Minecraft. If you want to try once before purchase then click on Try for Free.
Choose your device>operation system.
Select the Minecraft Java Edition.
Click on Buy Minecraft and complete the purchase.
You can use the card option or can go with PayPal as an alternate option. Well, you can also buy Minecraft with a prepaid gift card code. It is available on Amazon.
Note: Never buy games from unofficial sites. They can do fraud also can misuse your data.
Done with your purchase? Let's proceed to play Minecraft for the first time.
How to Play Minecraft After Purchase?
After completeing the payment, you will be redirected to Minecraft setup download page.
Download the Minecraft setup and run it.
Start installtion process as any other normal software.
After completing launch the game launcher.
Click on Play to enter in Minecraft World.
It is an amazing game. You may feel bored at the beginning but as more you explore Minecraft as more you will be surprised.